The commitment of a lifetime starts (or will be starting) soon! Marathon training will be underway, and you'll be feeling fitter than ever in the lead up to the second year of the ABP Newport Wales Marathon on Sunday 5th May. We know how difficult it can be, though. That's why we've outlined 10 simple tips to keep yourself motivated from now until May – and it's a lot easier than you might think!
A runner's mind is motivated by at least one thing. Maybe you're aiming to get fitter, or have a marathon personal best to beat. Set your goal early on, and you'll always be on the right track.
We've designed our route to be flat and fast so you can enjoy that thrill on race day! Don't get bogged down in times during your training – just focus on feeling fitter every time you get out there.
One of the most difficult things with running can be those cold and windy solo runs on a Monday night. Keep in touch with the ABP Newport Wales Marathon community through Strava, and get out often with your usual running buddies.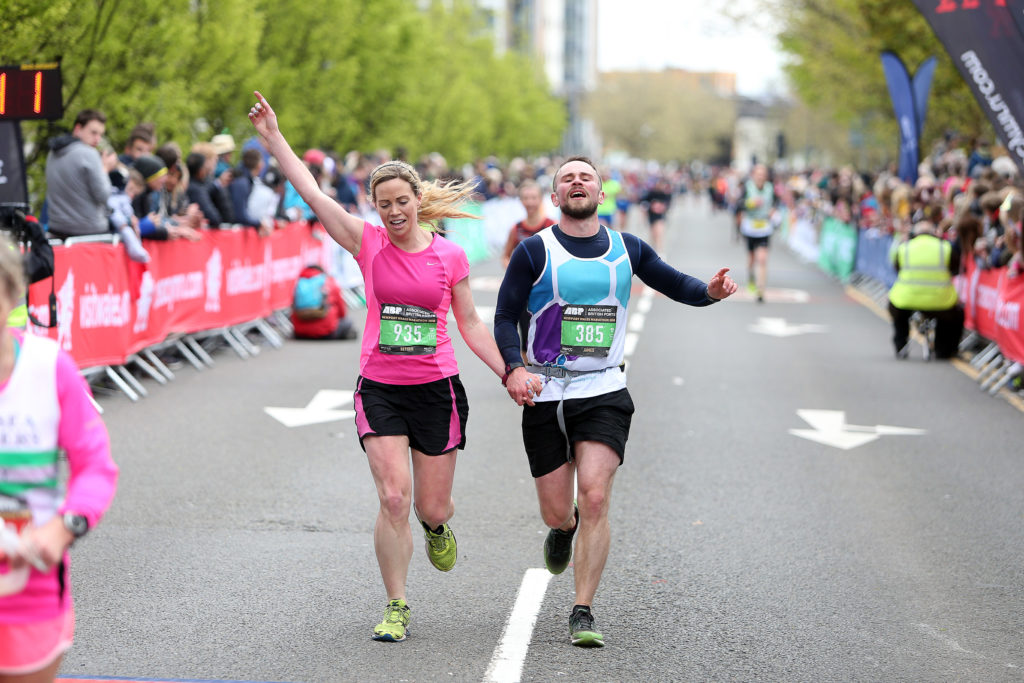 Reached 10K? Treat yourself to a cheat meal. Managing to keep up with your training plan? Get that sports massage. Just feel deserving of a treat? Do it. It's not meant to be torture.
That would just be monotonous. There are plenty of other ways to keep fit during your marathon training, which we've incorporated into our 2019 15-week training plan. Yoga and Pilates, here we come.
Switch up your environment
That would also be very repetitive. It's important to keep changing where you run – because the same old surroundings weigh us down mentally, and a change of scenery is beneficial to the mind! Keep an eye out for details on our organised Training Runs for a chance to try out some of the route!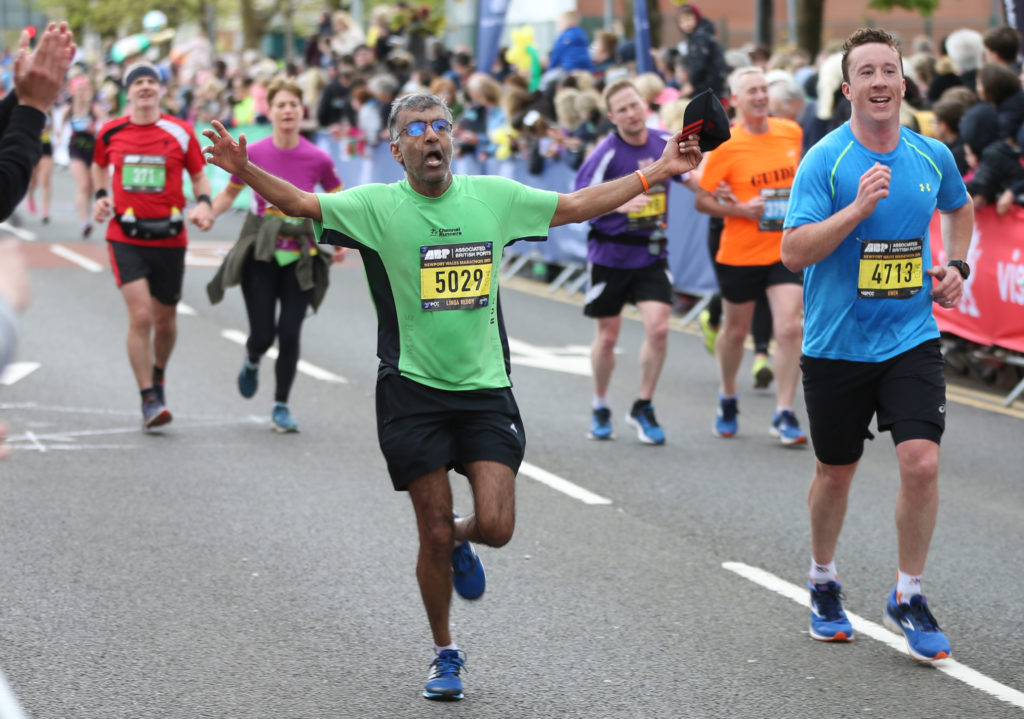 'If you want to run, run a mile. If you want to experience a different life, run a marathon' – Olympic gold medallist, Emil Zatopek. We're feeling better after reading that already – and there's plenty more online!
Crossing the finish line after a marathon is a bucket-list moment. That memory will stay with you forever. During your training runs, feel energised by just thinking about that very moment on 5th May.
There's nothing like race day, which is why we'd suggest getting involved in the Cardiff Bay Run in week 10. A 10K will feel like a stroll at this point, but you'll know what race day is all about!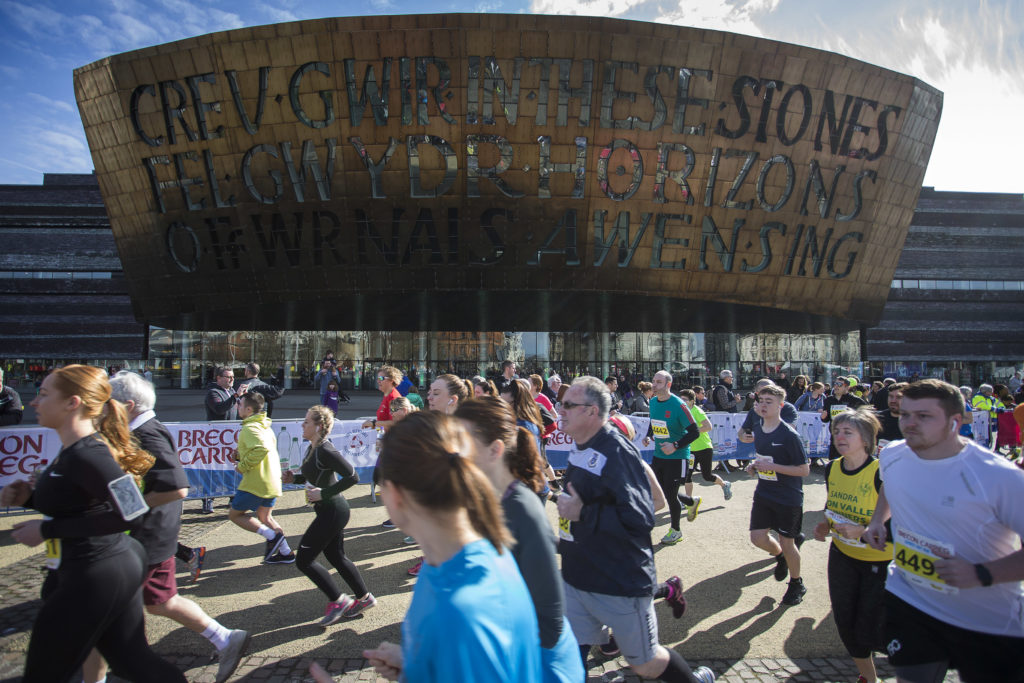 Remember why you're doing this
Whether you're running for a charitable cause or to challenge yourself at the ultimate distance, remember why you're training. The marathon experience is the most rewarding feeling in road running.
Runners keen to take on the ABP Newport Wales Marathon in 2019 are encouraged to beat the January Price Freeze, which expires on 31st January. Runners can sign up for just £48, which will rise to £52 in February. Entries are also available in the 10K race, starting from just £23. You can sign up at www.newportwalesmarathon.co.uk.