2020 will see over 15,000 runners take part in the Healthspan Wales 10K Series, taking them on 10K journeys in Cardiff Bay, Newport, Porthcawl and Barry Island. The four races give runners a chance to stay fit all year round and enjoy four unique race day experiences.
There's plenty to see across the series, which offers variety in routes and location. We've pointed out some of the stuff you'll want to keep an eye out for!
The start line atmosphere in Cardiff Bay
The series kicks off with the Brecon Carreg Cardiff Bay Run, with over 6000 runners expected to turn out for the first 10K in the series. The start line atmosphere is always one to remember!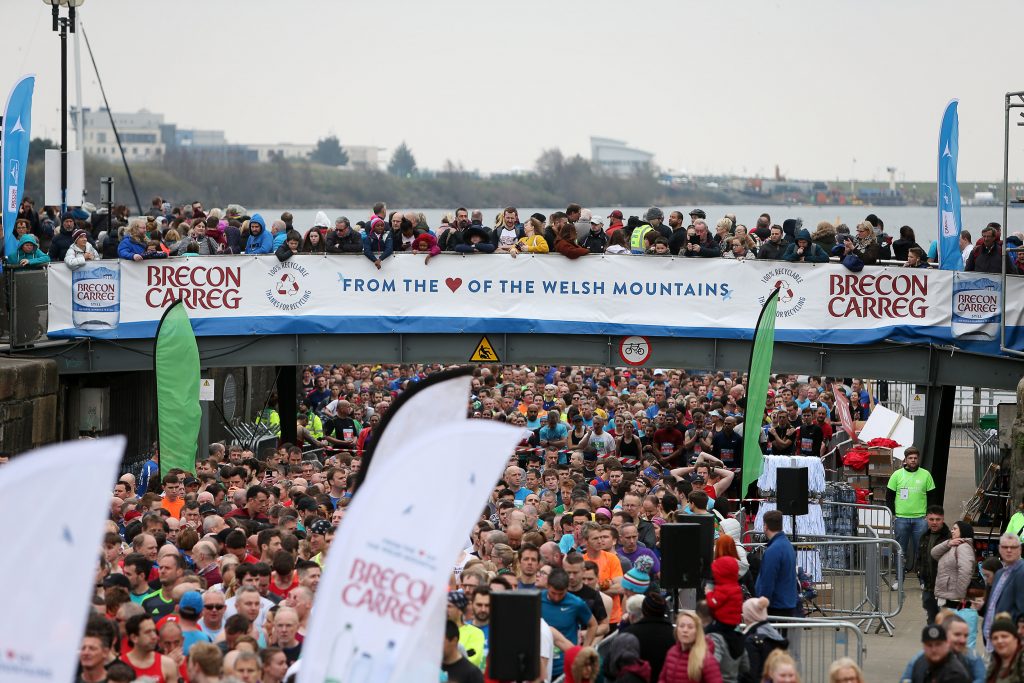 Finishers t-shirts
Four races means four brand new finishers t-shirts to wear with pride. No one t-shirt will be the same, so keep posted on social media for what your t-shirt will look like.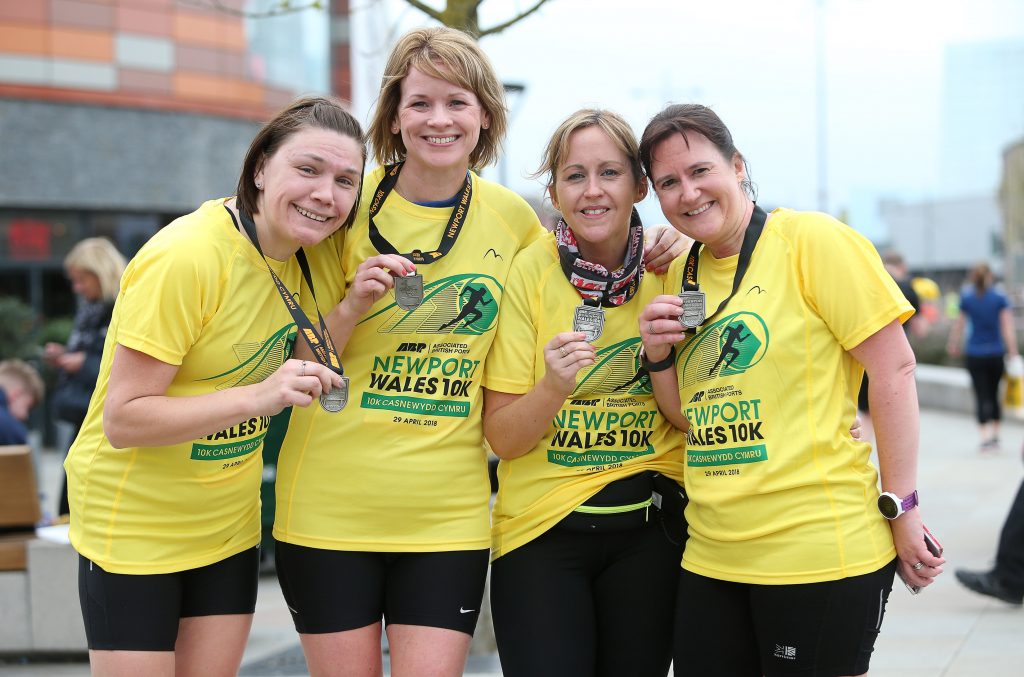 PB chasers in Newport
If you're looking for a 10K personal best across the series, your best chance will be in Newport. Completely flat and uniquely fast, it's the place to be for quick times.
The Newport Transporter Bridge
The impressive 750ft bridge stands out in the Newport skyline – and is one of fewer than ten remaining bridges of its type worldwide.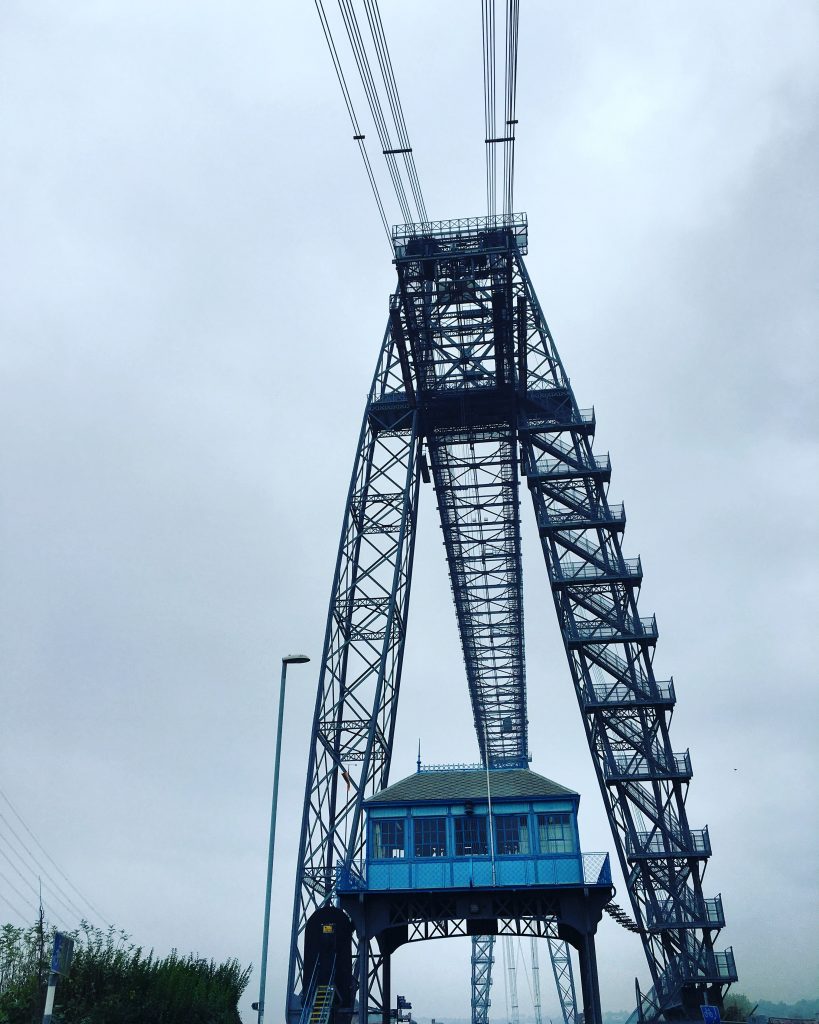 New bling
Without giving too much away, there's more reason than ever before to connect successes and take part in all four races.
Red arrows in Porthcawl
For many, a fly-over from the iconic Red Arrows team was the highlight of the series in 2019. Expect them to conduct another spectacular fly-past in 2020!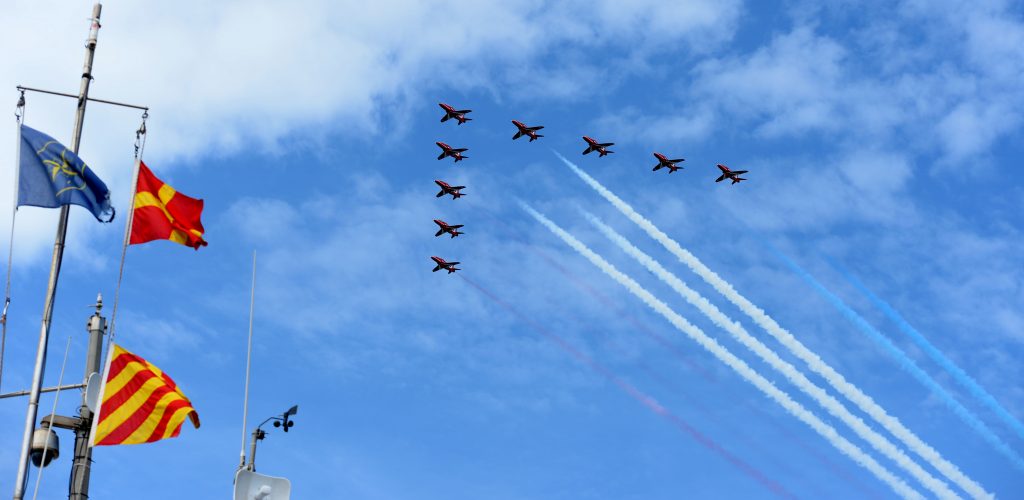 Summertime fun in Porthcawl and Barry
Summertime dominates the second half of the series in Porthcawl and Barry. While we can't guarantee the weather, we can promise you stunning seaside views.
The Knap in Barry
One of many scenic spots in the series, the cold Knap pebble beach in Barry Island is a truly beautiful landmark for runners.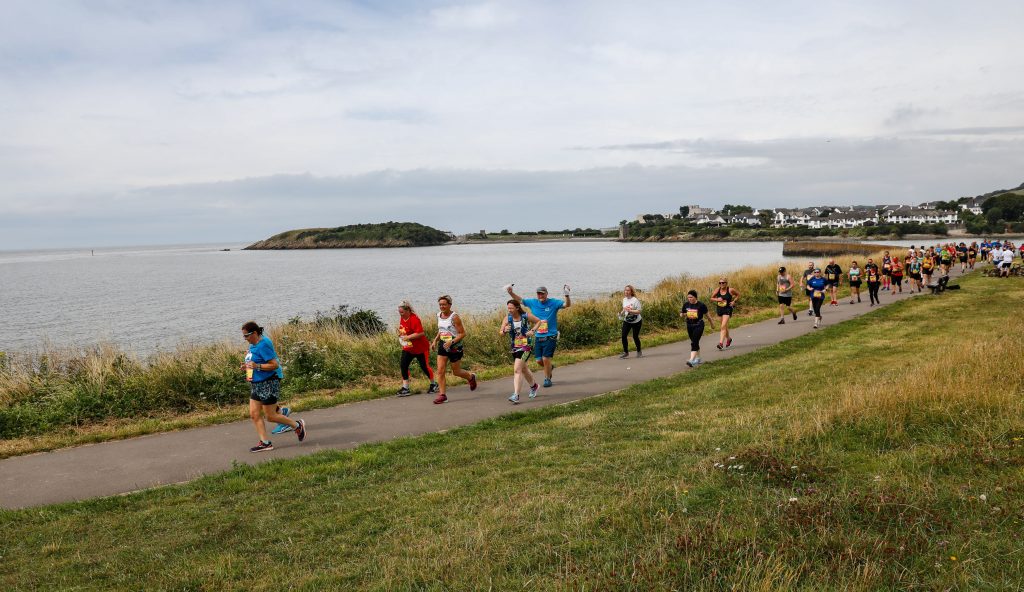 The hills in Barry
10K experience will come in handy as runners get ready to #RunTheIsland in early August. There are some tough inclines – but this is what you've been working towards.
Unmatched Welsh support
The series prides itself on a fantastic atmosphere across all four races. From the marathon race day atmosphere in Newport to the Porthcawl and Barry Island locals, you're sure to feel that warm Welsh welcome.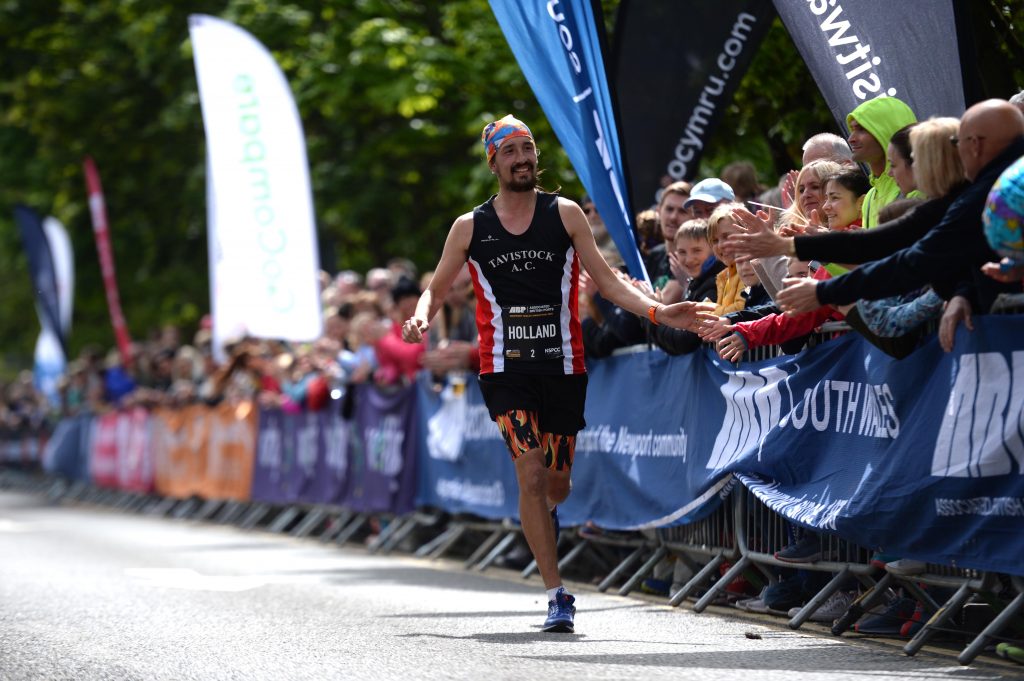 Individual entries into each race are still available, but we're expecting them to sell fast.
A very limited number of discounted Two-Event Passes into the ABP Newport Wales 10K and Barry Island 10K are available to save £6 across your entries.
Get yours using the links below!
Two Event Pass (Newport Wales 10K & Barry Island 10K) – Register HERE
Brecon Carreg Cardiff Bay Run – Register HERE
ABP Newport Wales 10K – Register HERE
Healthspan Porthcawl 10K – Register HERE
Barry Island 10K – Register HERE