In 2018, a new era of distance running in Wales got underway after the inaugural ABP Newport Wales Marathon proved a triumph for runners, spectators and the city.
Thousands of runners took on the ultimate distance running challenge back in April – and we called out for those involved to share their stories. Here's the type of runners we heard from!
The resilient
Neil Perry – "After a number of years and attempts, I finally gave up on the idea of being able to run a sub 3-hour marathon and stopped racing them in 2014. Until that is I received an invite email to a new marathon, the ABP Newport Wales Marathon which claimed to be one of the flattest routes in the UK. 2018 – ABP Newport Wales Marathon, 2:57:08. Job done!"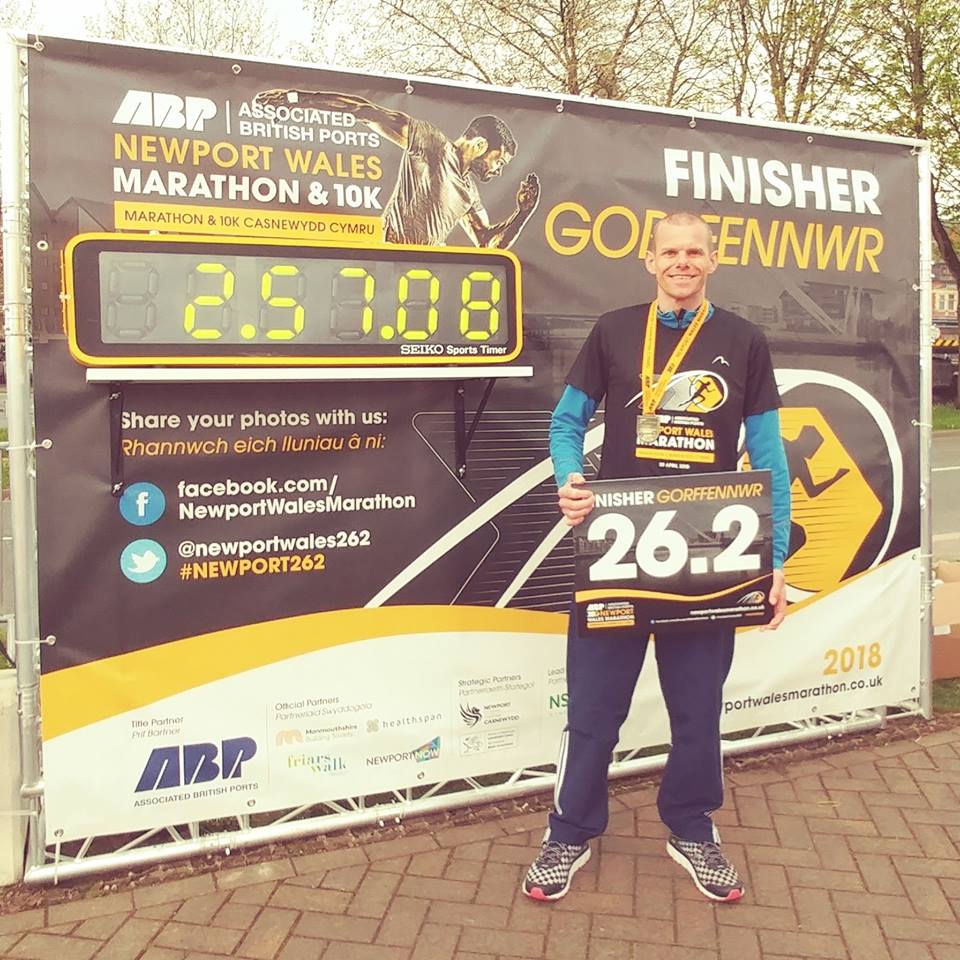 Victims to the running bug!
Gray Davis – "Where do I start?! I started running after seeing my honeymoon pics in late 2012 – and the running bug was born! I finished the ABP Newport Wales Marathon in a new 51 minute personal best last year – 3:20:46 – the most perfect race with only a 6 second negative split! I'm back next year to try and get a qualifying time for Boston 2020."
The newbies
Carol May – "I only started running in September 2017 and completed the ABP Newport Wales Marathon in April 2018! Would recommend it. It's a flat course with great support the whole way round!"
From the runner to the spectator
Shaun Newbury – "I choose Newport as my first marathon because I live in Pembrokeshire. I set the bar high with a sub 3 hour – and it was an absolutely amazing course. The support in Magor was unreal! I will be back this year, but to support my girlfriend in her first marathon. Thanks to this amazing event, I now qualify for 'Good For Age' qualification!"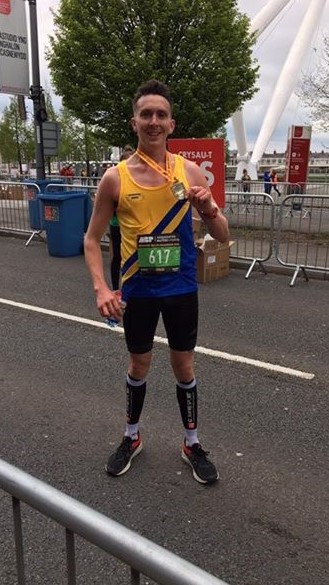 The personal best smashers
Helen Patricia – "I loved it! Got a massive 42 minute PB!"
Steven Airey – "Newport was my first marathon, and I absolutely loved it! I got a time of 3 hours 51. I'll be back next year aiming for sub 3 hours 40!"
The comeback kings and queens
Bethan Osbourne from the Tenby Aces Triathlon Club – "I will be 1000% returning next year. This was my first marathon after major spine surgery 8 years ago, so it was a big challenge – but one I was going to get through! A recurring knee problem came up in mile 4, but I was able to push onto mile 12 before taking it easier from there. Newport – I'll be back. I haven't finished with you yet!"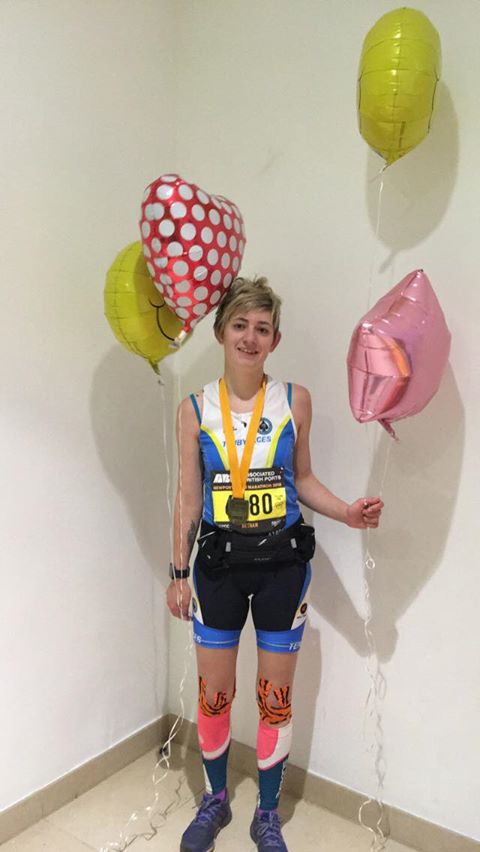 The first timer
Kath Thorne-Thomas, Maindy Harriers – "I started running accidentally! I've struggled with my fitness due to illness and knew I couldn't run, so signed up for a 5K. I kept running and decided to sign up for the Cardiff Half Marathon, and now I've completed two more half marathons and three 10Ks over the past year! Now, I've decided I'd like to train for the big one and am signed up for the ABP Newport Wales Marathon!"
The World Record breaker
Rob Bickel – "I ran this year's event to raise money and set a World Record for the fastest marathon dressed as a coastguard! Definitely the longest 5 hours 43 minutes of my life, but the attention and support you receive running in fancy dress is incredible. Absolutely brilliant event, can't wait for next year! I'll definitely run in fancy dress again!"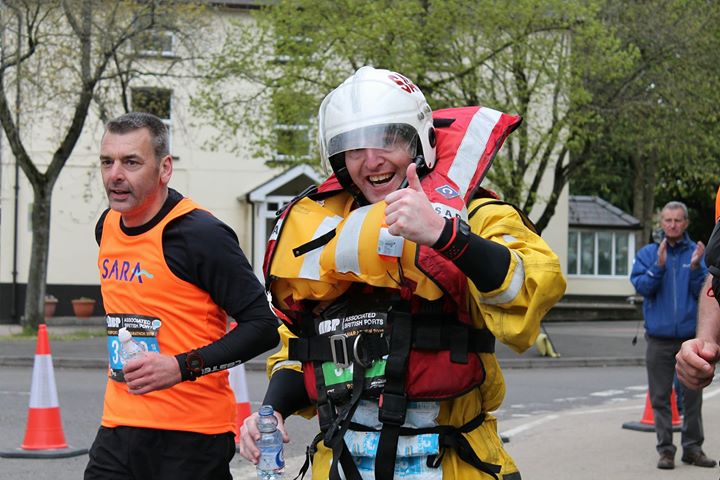 The dedicated
Charles Walsh – "I've ran nearly every marathon in the UK and this is definitely the flattest and it's a well organised event. I signed up for next year's within a few weeks of finishing this year's! Hope this event continues for many years!"
Which category do you think you fall under?
Only a limited number of discounted Early Bird entries remain, so don't hesitate if you wish to make a saving on your entry. Secure yours here >>> Register Now