You've signed up to run 26.2 miles but you're worried about your training plans being disrupted by the unpredictable British weather. It's smart to start thinking ahead when it comes to winter as the schedule won't be plain sailing. There'll be nights when you simply can't leave the house – but illness and dangerous conditions come into play over winter. Below, we've outlined a few ways for you to get through the toughest endurance months of the year.
Join a gym
When the cold weather hits, the gym becomes much more appealing. While a treadmill will never replicate the ebbs and flows of a road run, it's good to keep your fitness levels up. It's not perfect, but it's enough!
Cross-train
Marathon fitness isn't just all running, which is music to the ears of runners who can't think of anything worse than heading out in the dark. If your run has to be cut short by difficult conditions, head out for a swim or find a exercise bike to finish off the workout.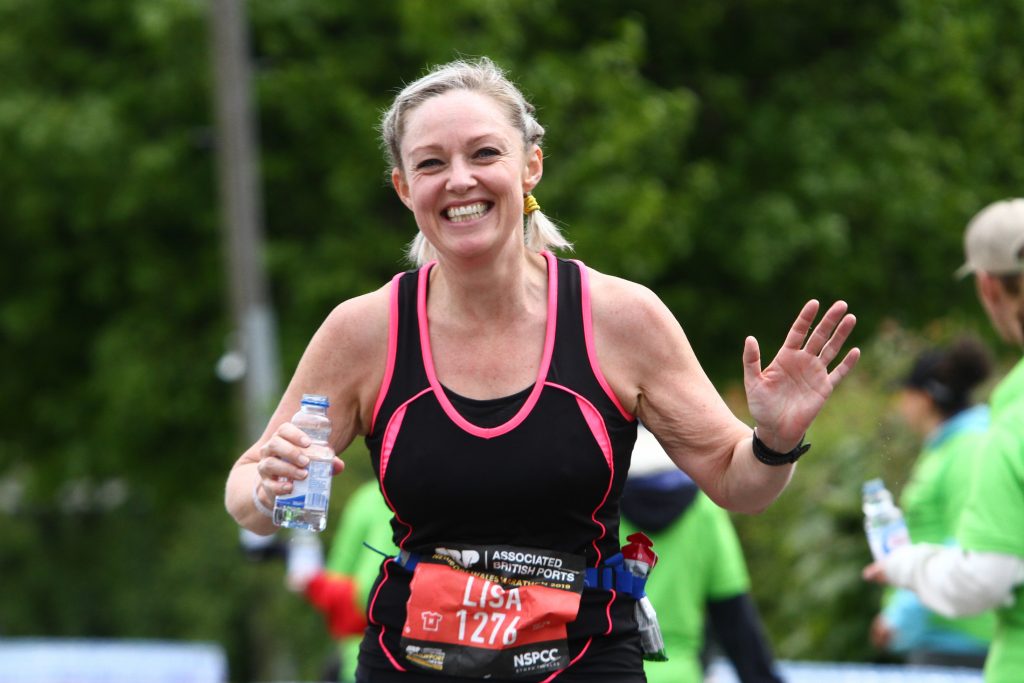 Adapt
We'll be sending out a 15-week training plan in early January, and we hope you'll be on board – but that plan will be flexible. If winter hits particularly hard one evening, swap around your rest days or modify the intensity of your run. Head out for a shorter, more intense run if adverse weather is around the corner. Just keep the momentum going.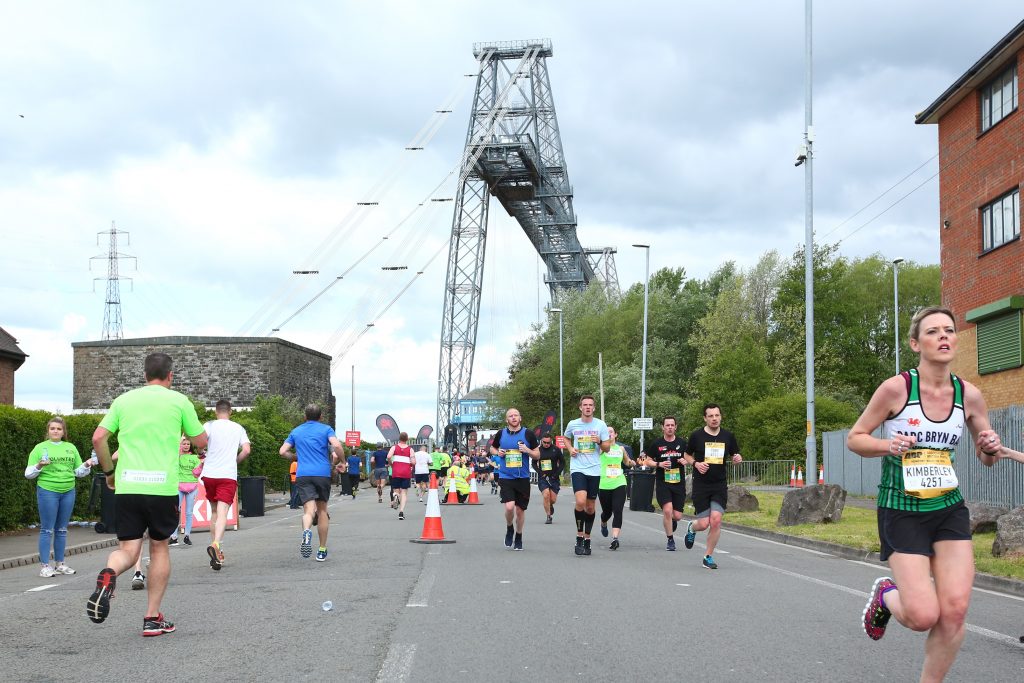 Invest in the right gear
Running in the cold is bad for your body, and the last thing you want is to pick up an illness and get side-tracked altogether. Layers are the key, but think about windproof jackets, hats, gloves and running socks.
Break it up
Contrary to what you might think, building your fitness doesn't have to be done in one long run. 10-mile runs can be split up over the day, for instance. Take on five in the morning before work, then once the rain has passed, take on the other five. That way, you'll keep the all-important marathon miles.
Think of what's to come
It might seem difficult now, but you've got April to look forward to. Think of the final straight and crossing the finish line, picking up your marathon medal and finishers t-shirt. That will be the moment you can reflect on your hard-earned glory.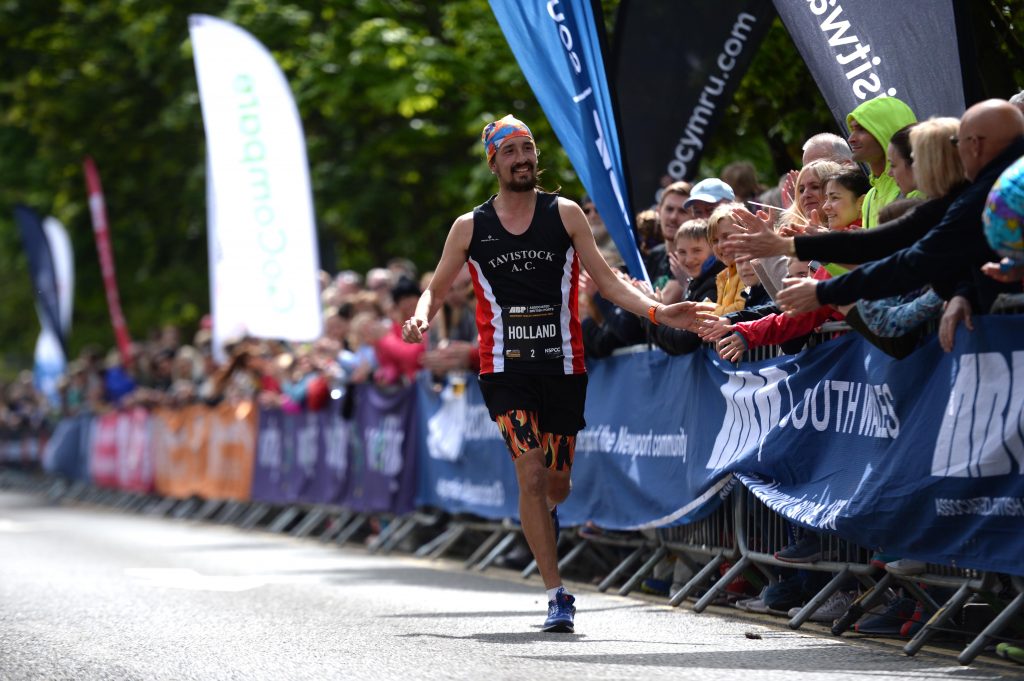 Be sensible
If in any kind of doubt, don't run at all. We know that illness is rife, conditions are difficult and sometimes, you might just not feel like running at all during winter. Trust your mind and only do what you can do.
Embrace the challenge
Spring marathons aren't meant to be easy! Those difficult, enduring marathon training months are character building and when you want them to be, fulfilling! Join a social running group or run with friends and the experience will be much more enjoyable.
If you're yet to sign up for the ABP Newport Wales Marathon, now is the time! Join us to take on 26.2 miles on the uniquely flat and fast route on Sunday 19th April.